Barat
The wedding baraat that includes all the relatives, friends and family members of the groom is a time of dancing and rejoicing. The Baraat is a Hindi word which literally means a grooms wedding entourage. B Boyz Entertainment is the first Dj company to provide full powered music for the Baraat / Jaan in weddings . Our Dj's mix wedding related and popular up-beat music for the baraat procession which gets baraat more energizing and exciting. B Boyz Entertainment has a custom designed mobile Dj equipment which could basically be maneuvered anywhere without interference. Have Your Baraat In Style with Fun......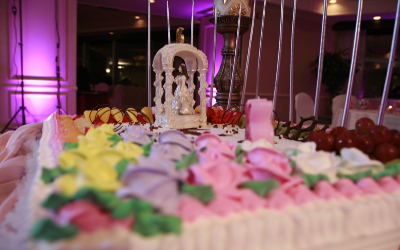 Sweet 16
Partying as a teenager and making a great impression on all your friends is very important to any teenager. That is never more important then at your own super sweet 16. We have entertained at hundreds of Sweet 16 parties and have made every single one an event that will not be forgotten soon. We have had numerous Sweet 16 girls call us after their event and tell us all their friends are still talking about their Sweet 16 party, and we know they all love to be that girl. If you are ready to have the time of your life and want to have all your friends talking about your party for years to come then simply call or text us at the info above and we can get you started
Wedding
In your search for the perfect Entertainer, you may meet with others who promise similar value, but what sets us apart is our unmatched experience, reputation and glowing client testimonials. It's the most important day of your life; Would you want to trust it to anyone but the best? All special occasions are best remembered when celebrated to the fullest with friends and loved ones, and your Wedding should be no exception. Our commitment to you, is to deliver Our Expertise, positive energy and passion for music so that your Wedding exceeds all of your expectations. In the end we will make the vision of your dance floor a memorable reality. We don't just help you plan your dream wedding, we offer support and peace of mind. No one can compete with our full level of service and attention to detail.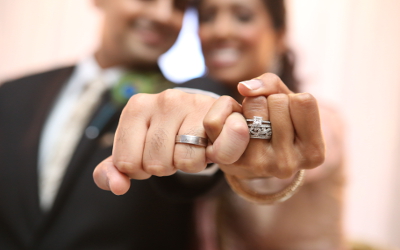 Reception
Every couple dreams of that special day where they become husband and wife, a start to a new beginning. A dream of a perfect wedding that's shared by their closest family and friends. A day that's filled with fun and excitement, laughter and joy.One that will create memories that will last a lifetime. A wedding day starting as a dream that B Boyz Entertainment DJ's makes a reality. Let us make your dream come true .........